Expect The Best
Team Currier is a group of full-time real estate professionals with one goal in mind: providing the most ideal real estate experience for our clients. With more than 50 years of combined experience in the Peterborough real estate market, our team will be dedicated to supporting your home search or sale.
Roger Currier, Broker of Record
I've been a member of Peterborough's amazing community for over 40 years. As a proud father of 3 very active boys, I'm a big promoter of the local lacrosse and minor sports community. I've seen first-hand how sports can be a positive outlet for kids, as two of my boys have recently become professional lacrosse players. Giving back to local causes is important to me and over the course of my real estate career I've been lucky enough to support the Peterborough Regional Health Centre, Sick Kids Hospital, Peterborough United Way, and more.
Why Peterborough Real Estate?
The housing market has always fascinated me, although it's been a journey to get to where I am today. Earlier in my life, I learned a lot from opening my own restaurants and pizza shops.  Along with running the restaurants, I was buying and managing rental properties in Peterborough. After seeing the real estate industry up close and personal, my interest peaked, and I took the courses to become a licensed real estate agent. My passion for real estate took off and I immediately started working full-time as an agent with Remax.
As my knowledge of the industry grew, I noticed a common trend in the local market: housing prices kept going up, but commissions and fees weren't coming down. I saw an opportunity to provide my clients with more flexibility, so I took the brokerage license and office manager courses. Shortly after, I bought Mincom Kawartha Lakes Realty Brokerage and continued providing premium service to my clients with flexible, fair commission rates. Over the last 10 years, as the full-time broker of record for Mincom Kawartha Lakes, I've seen the housing market in Peterborough drastically change.
As housing prices are nearing all-time highs, our message of providing premium service and fair commission rates is resonating more than ever with today's home buyers and sellers. Expect the best from my full-service real estate team.
---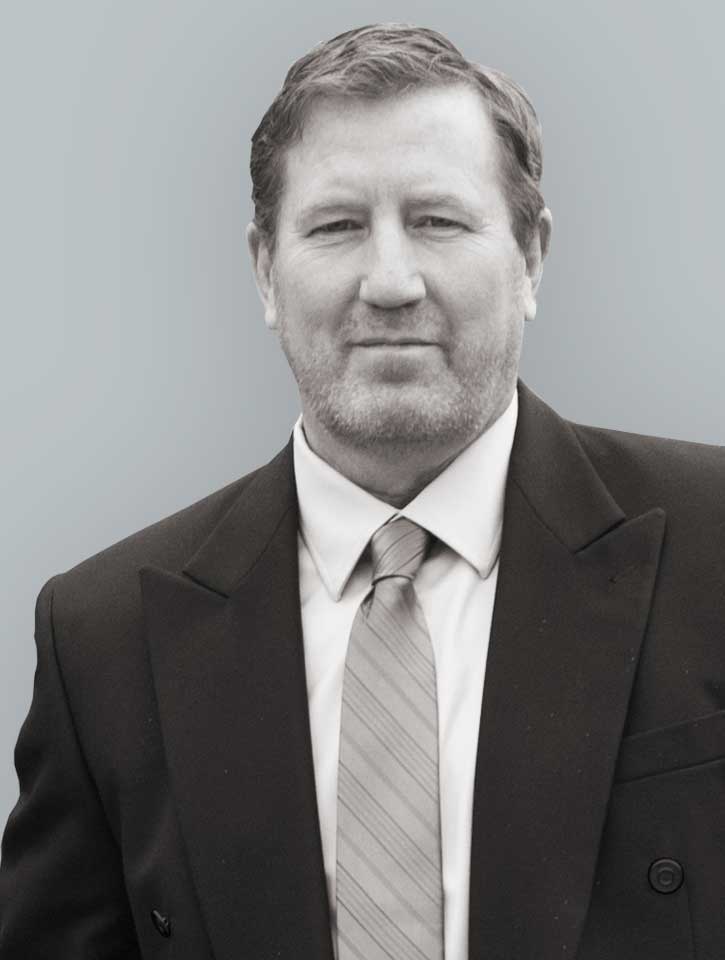 Roger Currier
---
Cell: 705-927-2774
Office: 705-743-7355 Ext.222
Email: roger@mincomkawarthalakes.com
Office Address
999 Lansdowne Street W, Unit 2,
Peterborough, Ontario, K9J 8N2